The office of Mexico's Attorney General (FGR) released a statement last night (Monday May 10, 2021) regarding new information shared with them by the United States Justice Department (DoJ) about possible criminal actions by the embattled governor of Tamaulipas, Francisco García Cabeza de Vaca, as well as members of his family and one of his associates related to various companies linked to financial irregularities, illegal money transfers and illicit operations. The statement specifically named Governor Francisco García Cabeza de Vaca (PAN), his brothers, Senator Ismael García Cabeza de Vaca (PAN) and José Manuel García Cabeza de Vaca, and an associate José Ramón Gómez Reséndez, Francisco García Cabeza de Vaca's father-in-law.
Cabeza de Vaca fled to his properties in Texas shortly before the federal Chamber of Deputies voted to remove his immunity from prosecution on April 30. The Tamaulipas state legislature then attempted to block the federal mandate removing Cabeza de Vaca's immunity from prosecution and the issue was eventually sent before the the supreme court to be resolved at some point in the future.
Following the FGR's announcement last night, it was reported that neighbors had observed a flurry of activity within the last 24 hour by the governor's escorts (including the removal and installation of license plates on their vehicles) at Cabeza de Vaca's properties in the Cardona at Benston Lakes neighborhood in McAllen, Texas. According to the same reporting, an anonymous source confided that Cabeza de Vaca was also aware of ongoing investigations by U.S. authorities, which were reported last summer by Proceso and Animal Politico. The story also mentioned some discussion within Cabeza de Vaca's social circles of possibly fleeing to Central America where he will be harder to locate.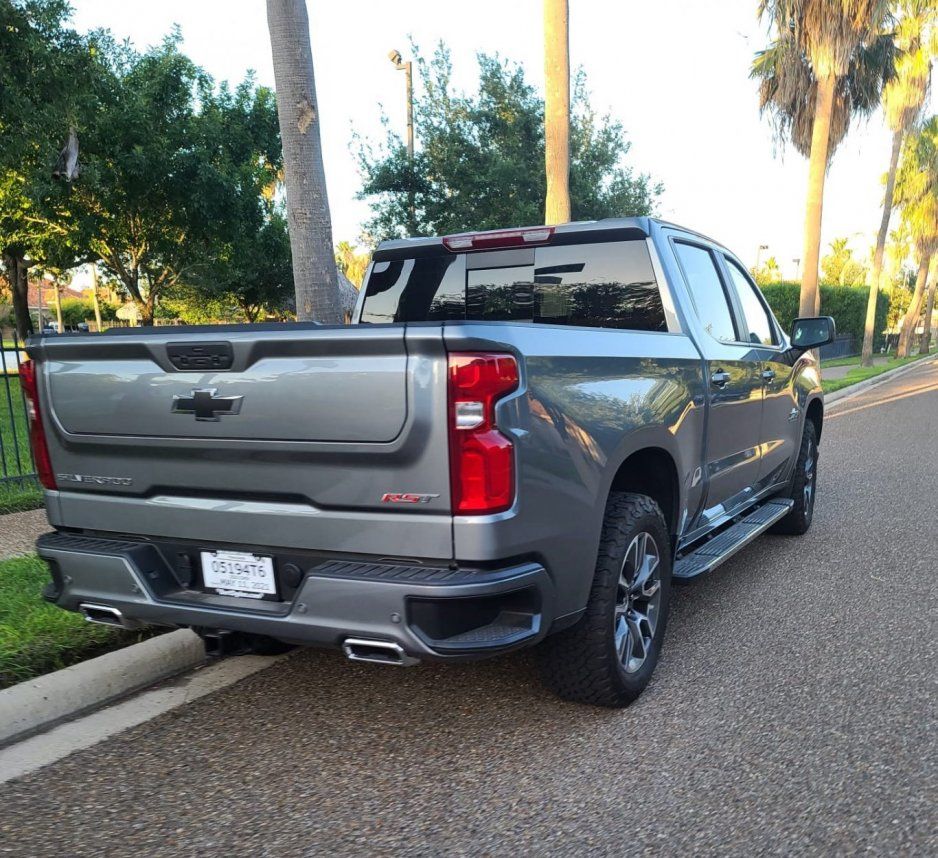 There are two possibilities for the outcome of the supreme court case regarding Cabeza de Vaca's immunity from prosecution. The first is that they rule in his favor, in which case, assuming there is no way to appeal it or override the ruling, Cabeza de Vaca will finish his term as governor, after which time he will be prosecuted by Mexico's FGR and/or the U.S. DoJ. The second possibility is that the supreme court rules against Cabeza de Vaca, in which case a warrant for his arrest will be issued and he will be detained by federal authorities and tried for his criminal conduct. It is also possible that he could be arrested by U.S. authorities and handed over to Mexican officials or arrested and tried on charges stemming from separate U.S. investigations.
In any case, Cabeza de Vaca will certainly be prosecuted sometime in the near future. The U.S. Justice Department sharing information with Mexico's Attorney General is the clearest signal to date that it's over for him. At best, the governor can only hope to delay what is now inevitable.
---