CDMX authorities arrested two more people on Thursday show connection with the murder of two teenagers. Also, they provided more evidence about what took place. In our report yesterday detailed is the arrest of one man. That man discovered pushing a dolly down the street in the early hours of Monday morning. It turns out that he was a known "drug addict" to law enforcement which is what first triggered their suspicions. The two arrested on Thursday had given the man the containers to discard. This happened after one of their lookouts on the street alerted them to the presence of law enforcement. Upon realizing this, they allegedly saw the first detainee and told him to dispose of the boxes.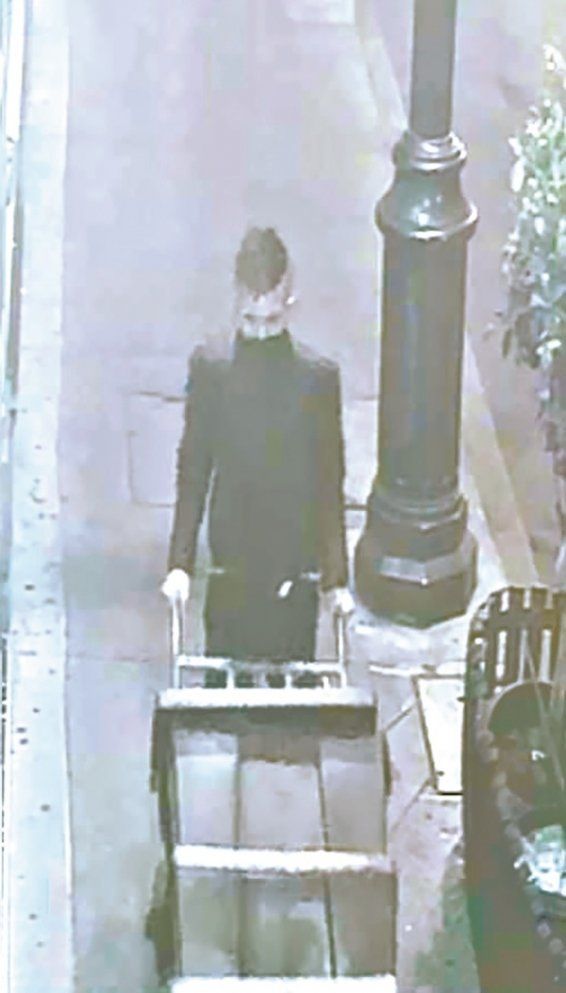 Tracing this all back, authorities were able to locate footage of the man named Baltazar initially wheeling the boxes out of a building and down the street. A search was then conducted on the building that led them to the rooftop where they discovered four small rooms. Each room was four meters by four meters. It was in one of those rooms that detainees said they would hide the people they kidnapped.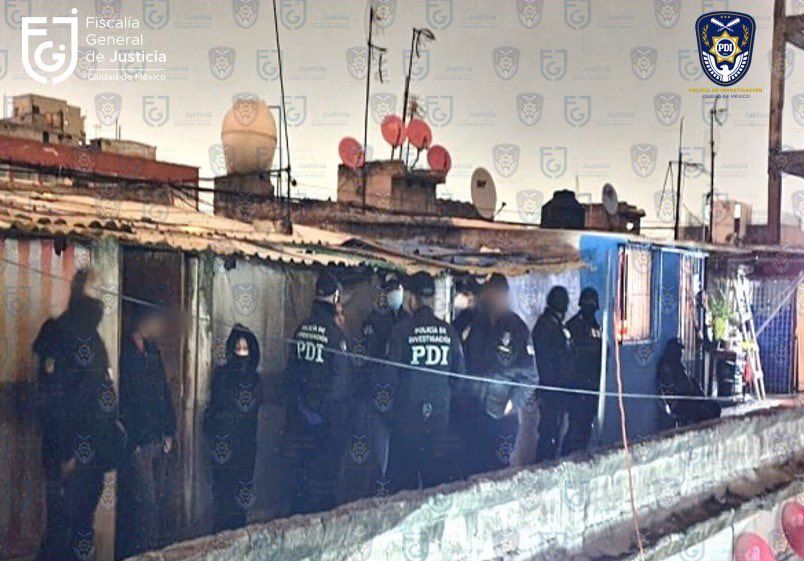 Discovered was:
In one of those rooms the specialists found plastic boxes  —similar to the ones used to put Hector and Alan Yair's bodies in—, blood traces, sharp tools with traces of blood, followers, a hose that was used to wash the floor and walls, as well as drugs, in addition to chlorine and lime residues on the floor, with which, it is presumed, they intended to erase all evidence.
Authorities say preliminary evidence shows the possibility the detainees murdered the teenagers there. On the cellphone of Baltazar, discovered was a text message to his girlfriend admitting involvement in the murders.
Information provided contradicts the idea that this happened over competition for a girl. The detainees allegedly saying that they thought the two teenagers belonged to a rival criminal group, The Anti-Union.
Authorities arrested the other man on an unrelated incident. They revealed he is the alleged boss whom Baltazar operates under.
---
Sources:
[1] https://www.eluniversal.com.mx/metropoli/cdmx/camaras-del-c-5-captaron-sujeto-que-llevaba-diablito-con-los-restos-de-hector-y-yahir
[2] https://twitter.com/FiscaliaCDMX/status/1324474671417462786
[3] https://www.proceso.com.mx/nacional/cdmx/2020/11/5/cae-el-chayan-en-la-doctores-estaria-involucrado-en-el-caso-de-yair-hector-252244.html