On Monday morning a U.S. citizen was found to have narcotics concealed in ceramic tile boxes. Such tiles could be used for all sorts of things and usually come in stacks of a half a dozen or so. Wrapped then with a thin piece of cardboard and some adhesive to hold everything together and provide a bit of protection to the tiles during transportation.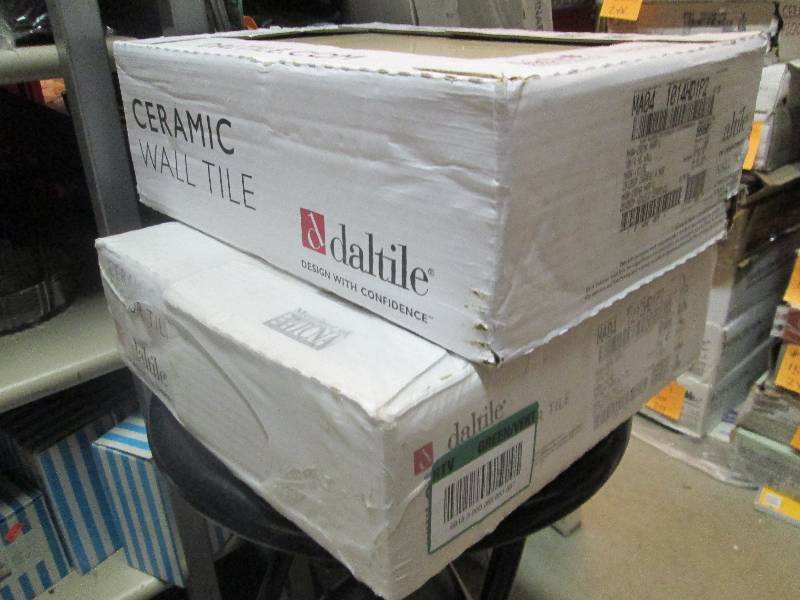 After the K9 gave the nod in Nogales they dug in to find out if their bets were correct. All in all finding a total of 300,000 fentanyl pills, approximately 25 pounds of heroin and 6 pounds of cocaine.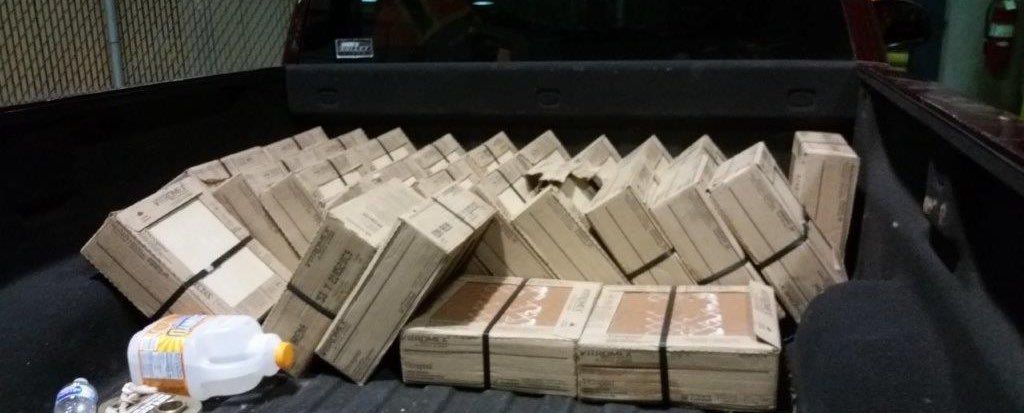 From the pictures that we've got it appears they have cut out the center of all the tiles and stuck the drug packages in. They've annoyingly redacted the branding that is on the packs.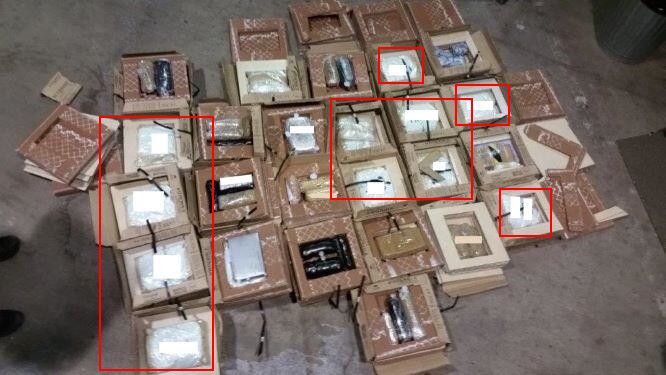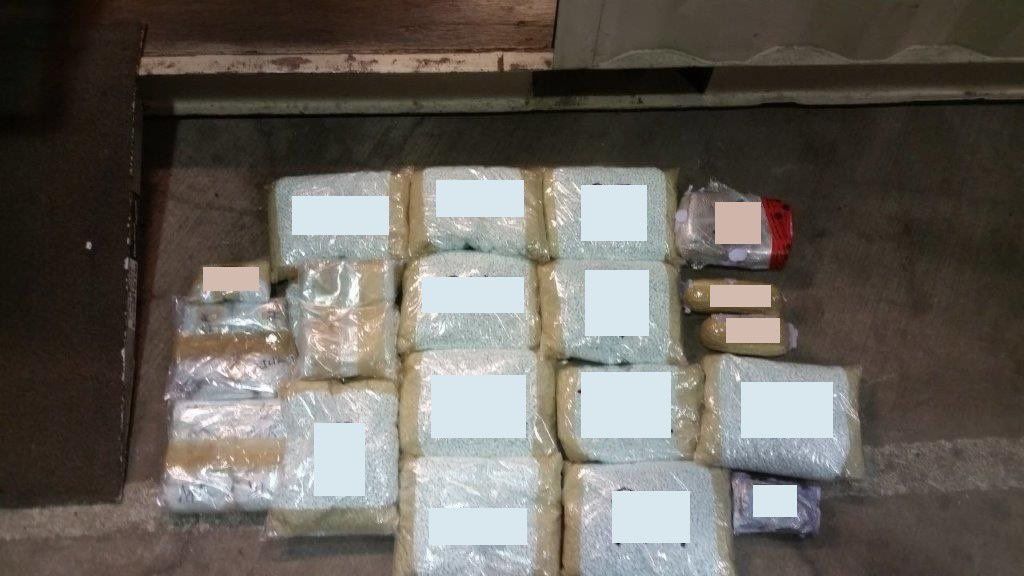 That's risky and stinky. No way that would ever get past a dog, no matter how many times you wrapped it in plastic or tape. Granted many shipments get through poorly packaged and precisely because the agents on scene didn't call in the K9. Which is what I'd assume this guy was hoping, he had to know that once that K9 came around sniffing he was done.
In the past we have observed smugglers showing off their fentanyl pill packs on social media. This can give us some idea as to what could be written on the packaging but it's hard to say for sure. At the moment the Cártel de Sinaloa (CDS) is the group manufacturing the majority of illicit fentanyl pills coming into the United States. Being that this interdiction occurred in Arizona, that would align with what their smuggling routes are. They usually come from Culiacán, up through Sonora or BC, and into either Arizona or California.
Pictures from social media: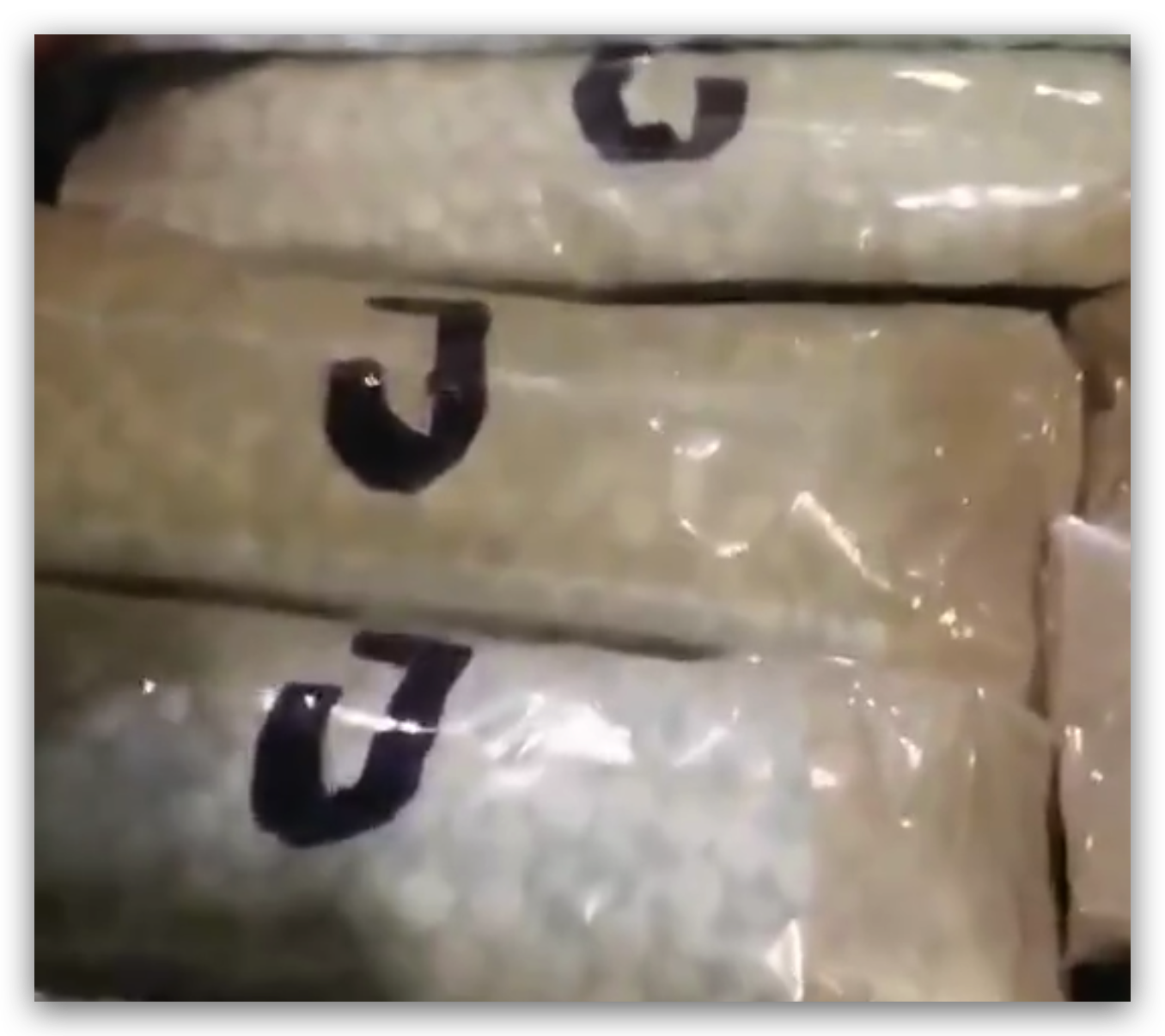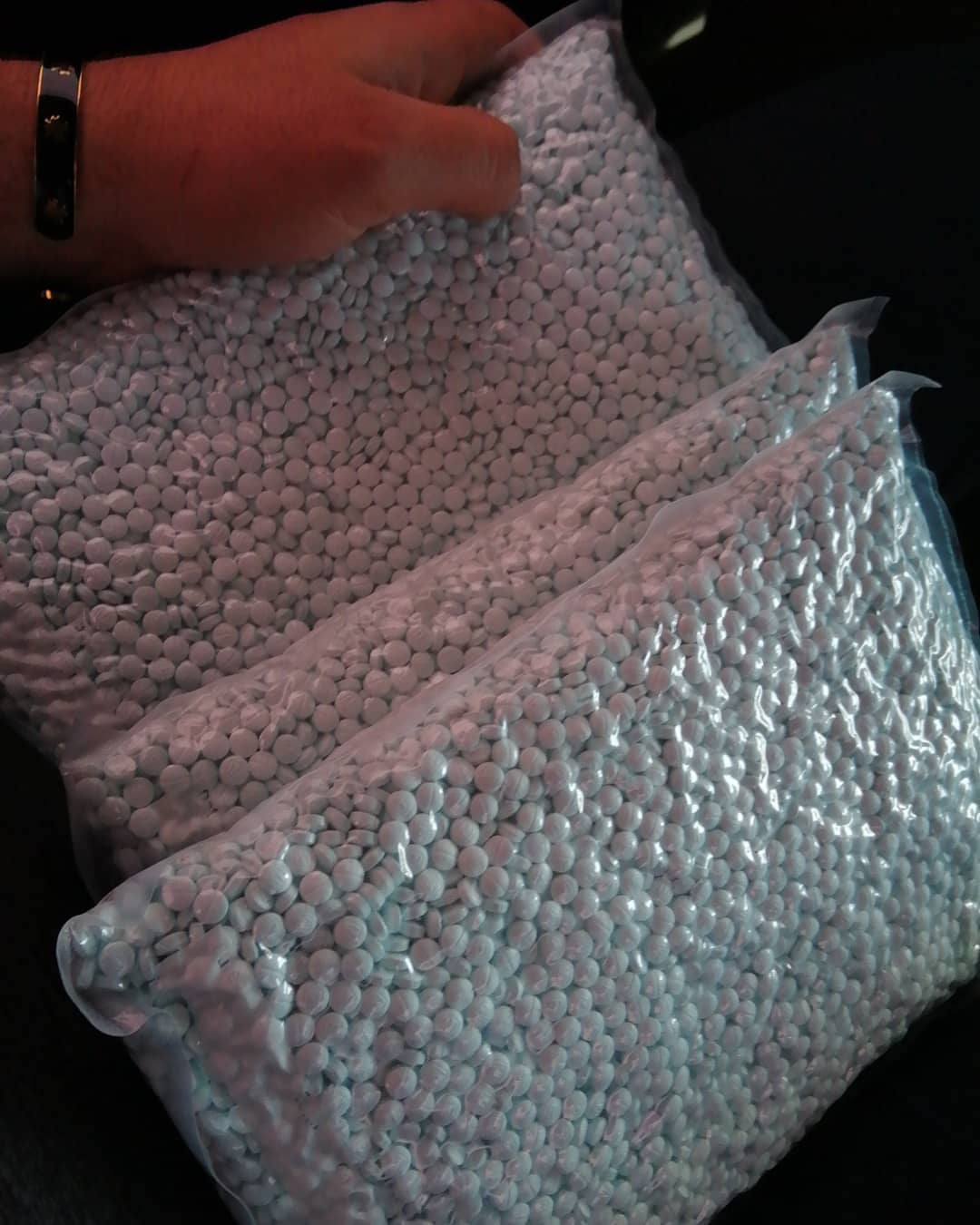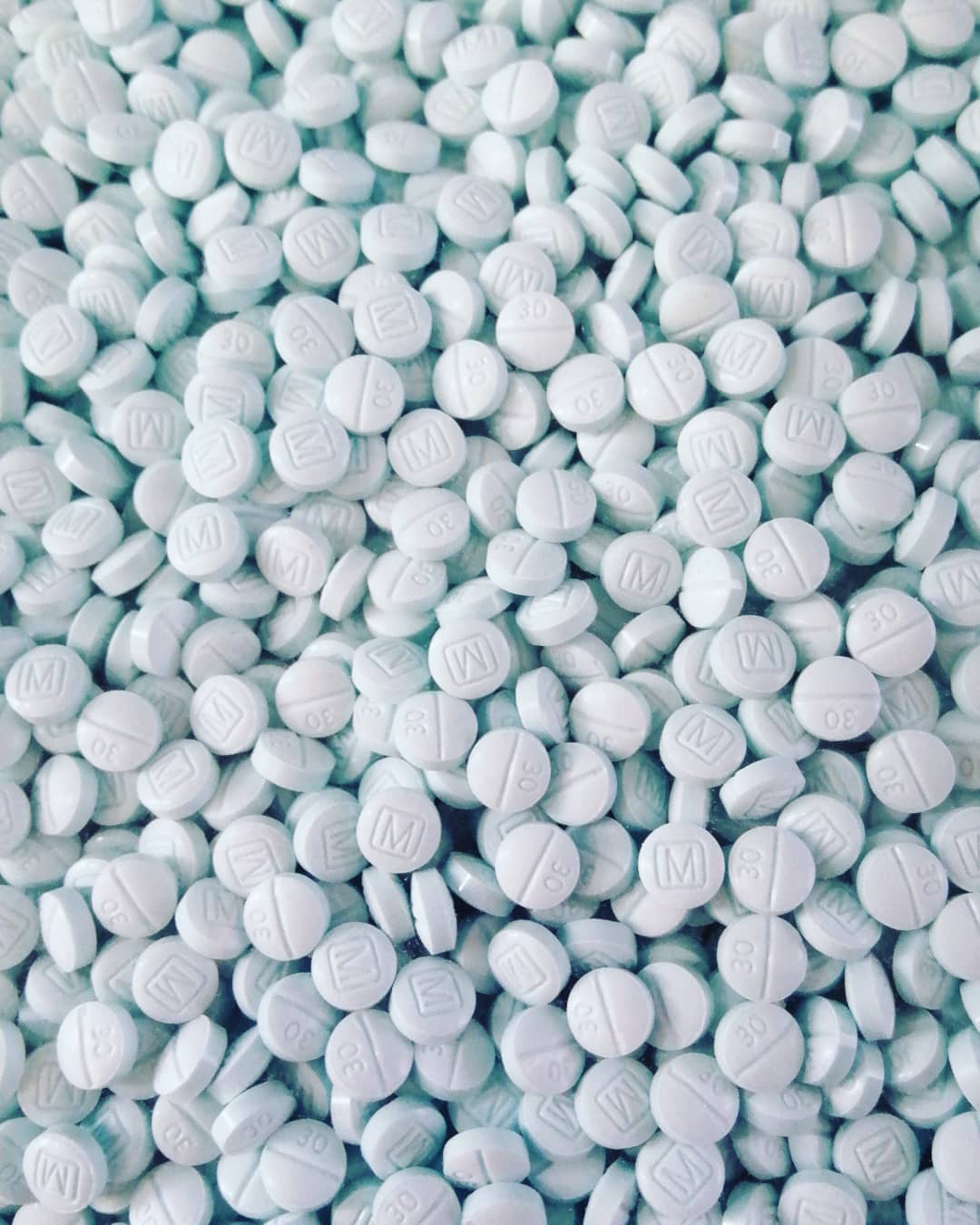 Source: