Preliminary reports state that around 6:30 this morning a business class Hawker 700 made an emergency landing on Federal Highway 184 in the José María Morelos-Polyuc section.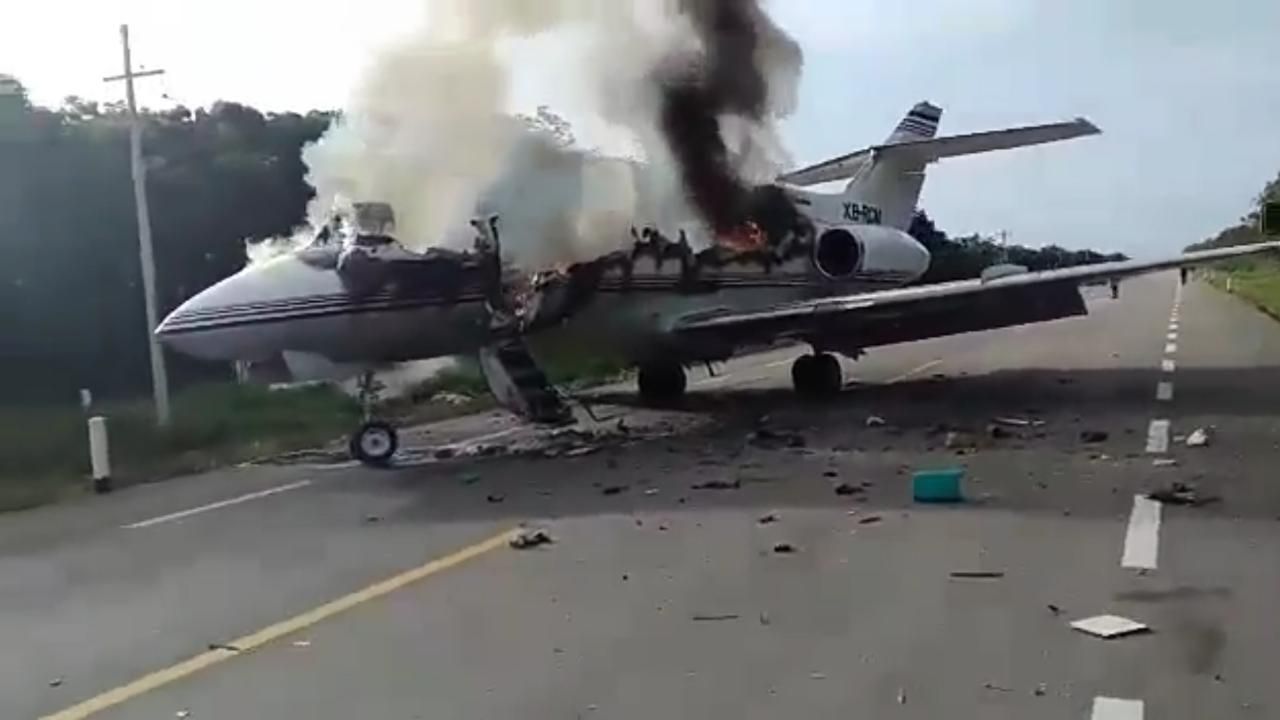 As of now they haven't discovered any drugs, but they presume that the drugs were dropped off mid-air before landing on the highway.
It's also not totally clear the role SEDENA played in the downing of this aircraft. One source says that they actually shot at it and forced it to land. But another simply says they "intercepted the Narcojet in the air and forced it to descend."
I'm unable to confirm at the moment myself but it's said that this is the sixth plane presumably related to illicit activities to land in Quintana Roo this year.

Will update this article as more information is made available
A video posted to social media seems to add more evidence to that fact that SEDENA did in fact engage with the jet mid-air
Sources List: