On Tuesday, the State Attorney General's Office in Baja California arrested a man on homicide charges. The man, Jose Guadalupe aka El Pinocchio, authorities allege has associations with CJNG. The operation took place in the municipality of Tecate.
When state law enforcement showed up to arrested the man, he fled in a Tecate municipal police car. After catching up and stopping the car they realized El Pinocchio was alongside a municipal police officer. It turned out to be his paid protection.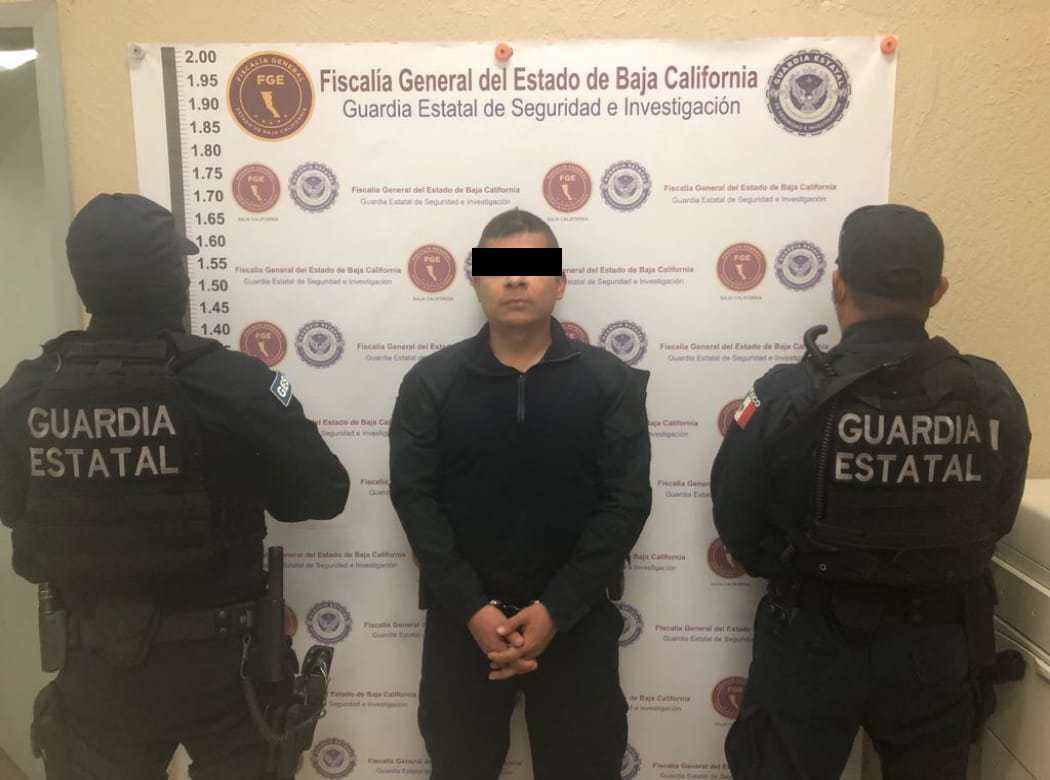 Authorities report finding a list of policemen that El Pinocchio allegedly paid between 10,000-40,000 pesos monthly. He also was able to use official vehicles to carry out various criminal activities. The law enforcement officer was a member of the deputy commander of municipal police in Tecate.
The arrest comes following an investigation of alleged members of CJNG operating in the municipality. Who aside from drug trafficking also carry "out various operations with resources of illicit origin from the United States of America."

A confidant of El Pinocchio was arrested on October 28.
---
Sources:
[1] https://www.periodicocentral.mx/2020/pagina-negra/narcotrafico/item/24065-detienen-a-sicario-del-cjng-en-baja-california-un-policia-lo-protegia
[2] https://www.ivpressonline.com/adelantevalle/arrestan-a-agente-municipal-de-tecate/article_5158e194-1f97-11eb-a60d-a71d5b15a51d.html
[3] http://codiceenlinea.com/2020/11/04/captura-la-fge-a-miembro-del-crimen-organizado-y-a-policia-municipal-que-le-brindaba-proteccion/
[4] https://podermx.tv/seguridad-justicia/2020/11/03/fge-detuvo-a-sicario-y-a-policia-de-tecate/