The operation to apprehend José Alfredo Sánchez Medrano aka El Yeyo took place yesterday in Veracruz. Authorities had him under surveillance briefly before moving in to make the arrest. It happened at the Las Brisas Shopping Center in the Port of Veracruz around 4:15 PM.
The Guanajuato Prosecutor's Office alleges that José Alfredo was in charge of the so-called plaza in Celaya for CSRL. Following his arrest, he admitted to having been a member of CSRL and having ties to CDS. He was almost caught when El Marro got arrested but managed to escape. It's rumored following that he switched sides and joined CJNG. Cardboards from CSRL left in the weeks after the arrest of El Marro called out El Yeyo.
They have charged him with crimes related to homicide and robbery. This apprehension is the third targeting CSRL leadership in recent months. El Marro arrested at the beginning of August, El Azul arrested in the middle of last month.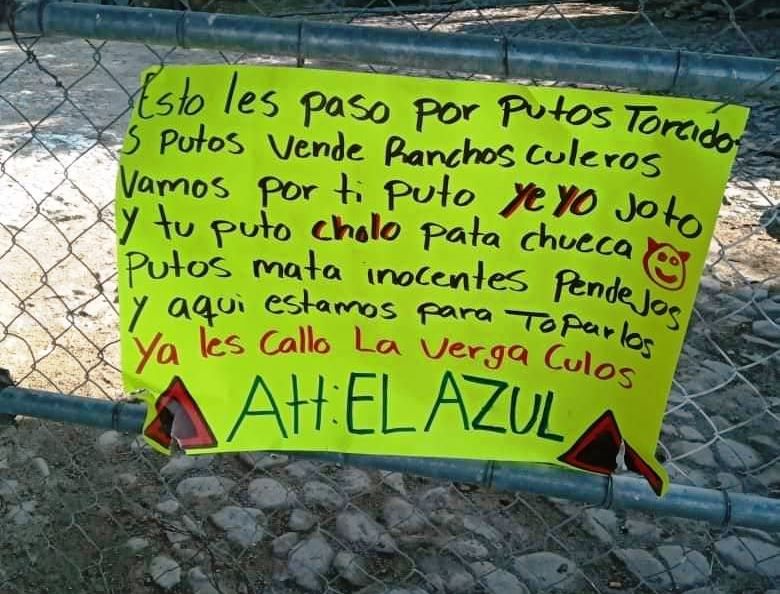 ---
Sources:
[1] https://www.excelsior.com.mx/nacional/cae-el-yeyo-del-cartel-de-santa-rosa-de-lima/1414882
[2] https://guanajuato.lasillarota.com/estados/la-fiscalia-de-guanajuato-ordeno-la-captura-de-el-yeyo-en-veracruz/451288
[3] https://www.agoragto.com/noticias/nota-roja/capturan-a-el-yeyo-ex-jefe-de-plaza-del-marro/
[4] https://www.eluniversal.com.mx/nacion/capturan-el-yeyo-presunto-operador-del-cartel-jalisco-nueva-generacion-en-guanajuato