Friday folks woke up to the news that there had been an attempted assassination on the police chief of Mexico City earlier that morning. Two security guards with Mr. Harfuch  and an innocent bystander were killed in the incident.
Mr. Harfuch tweeted after the incident, placing the blame on CJNG
The attack took place around the crack of dawn at approximately 6:30 AM. From the information coming out on social media currently it appears a group of men were set up in a open air box truck waiting for Mr. Harfuch to make his daily route to work.
It's reported that a total of 12 people were arrested.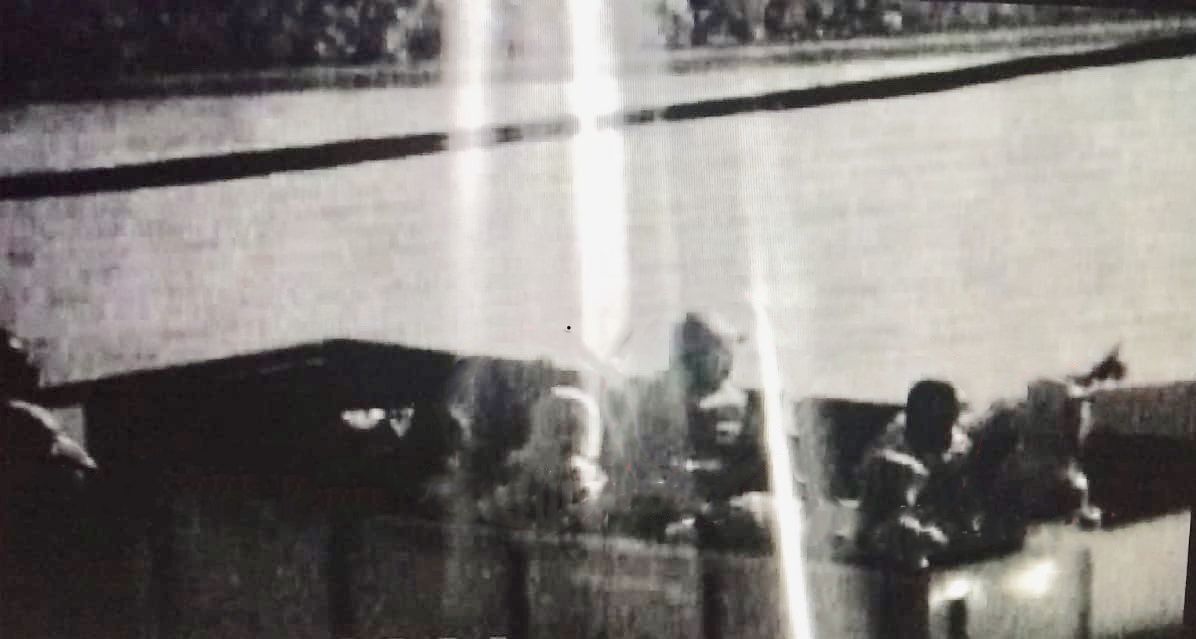 The police chief somehow was only hit three times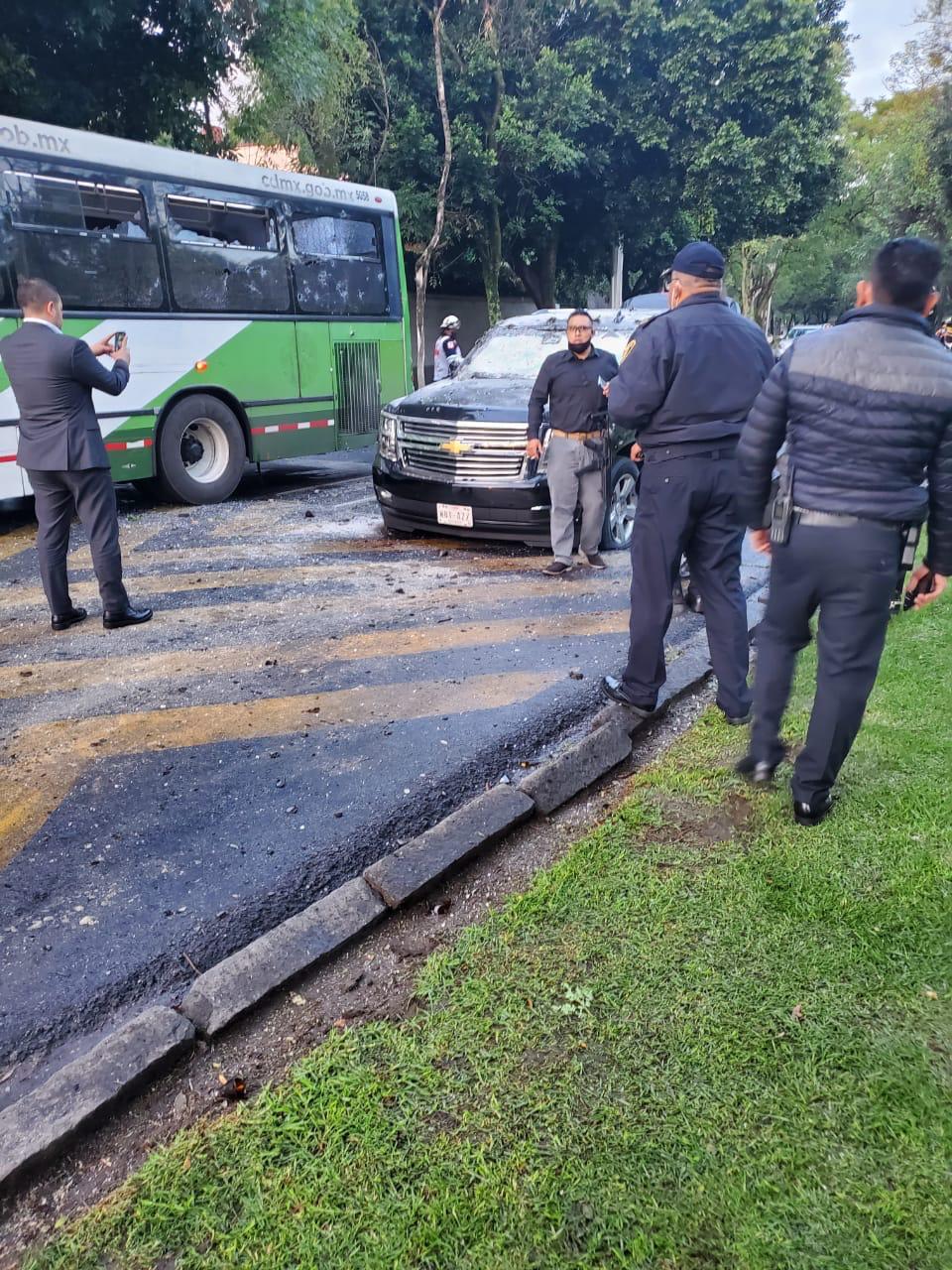 Various high-powered rifles were located the scene, SCAR-Light (5.56) and (2) .50cal rifles (Thanks to @mboes73 for the identification)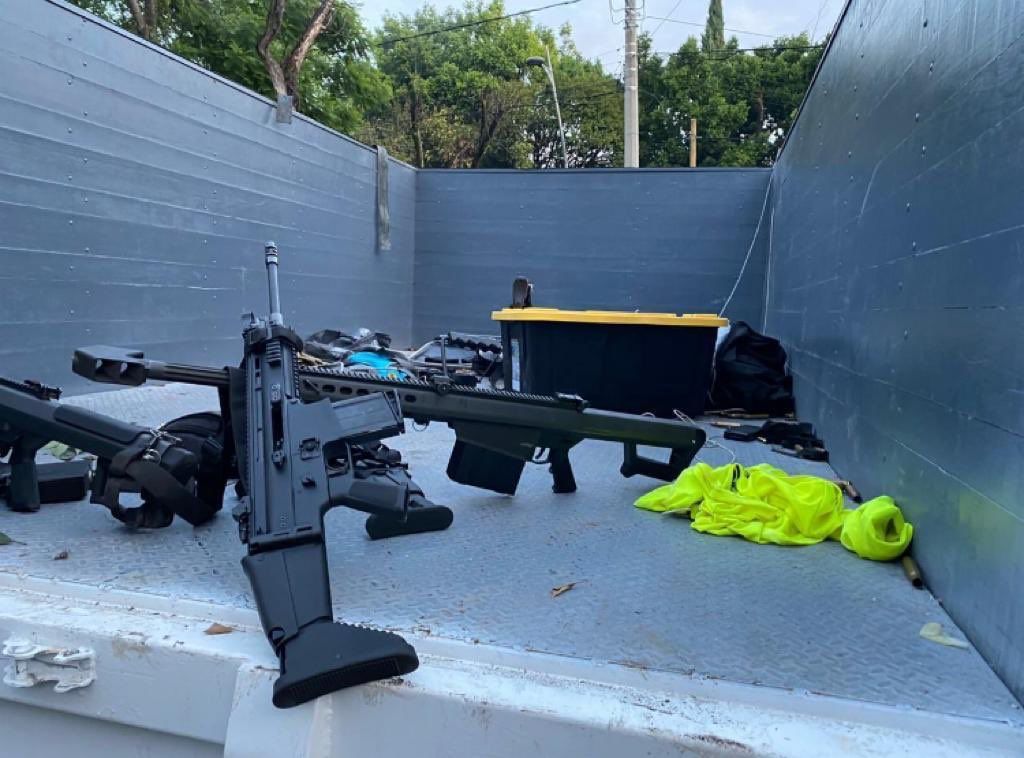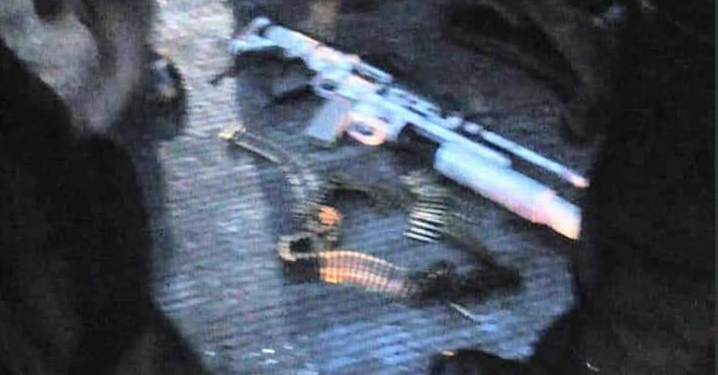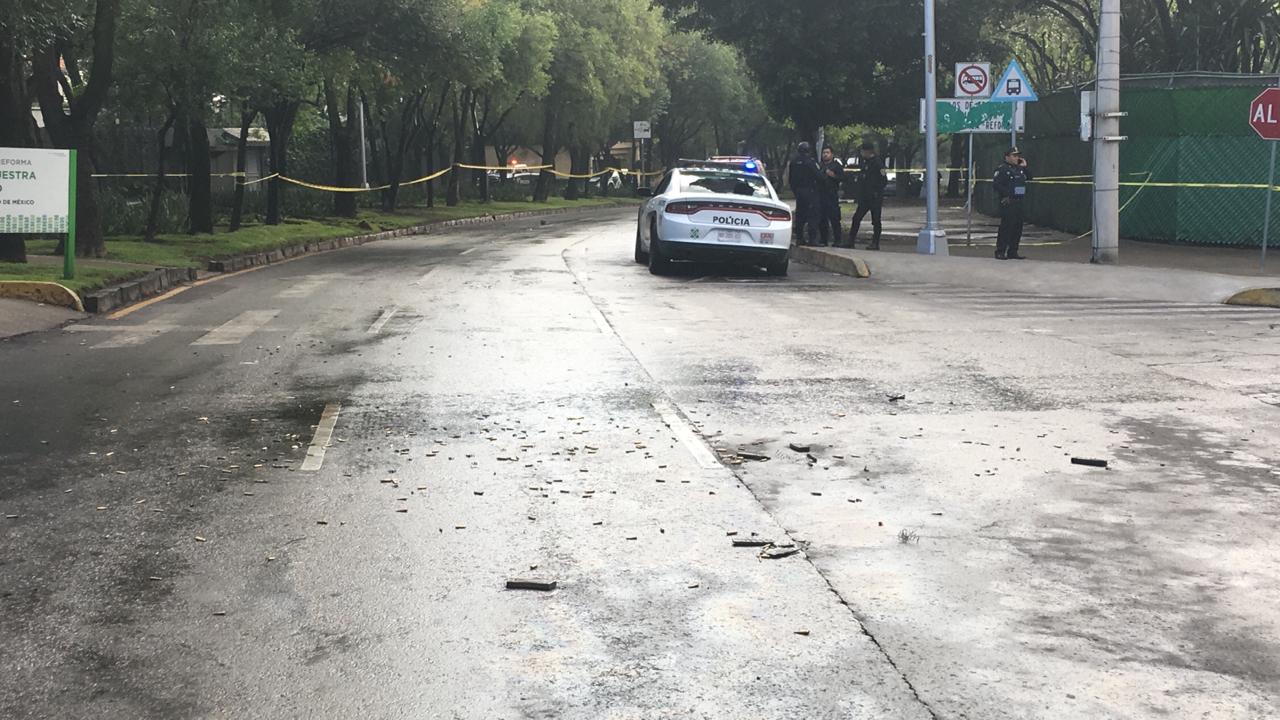 Some videos from social media have been posted.
Currently there is a bug with the blog where embedded tweets won't fully load and will instead show only text. Refreshing the page will fix this and fully load in the embed card. Sorry for the inconvenience.
English Sources: