Guatemalan Air Force Sunday evening noticed an unauthorized plane entering their national air space. They tracked it until it crashed in the municipality Champerico, department Retalhuleu. Discovered inside were 34 bundles which had a total of 1,028 packages in them, presumably each weighing 1 kilo.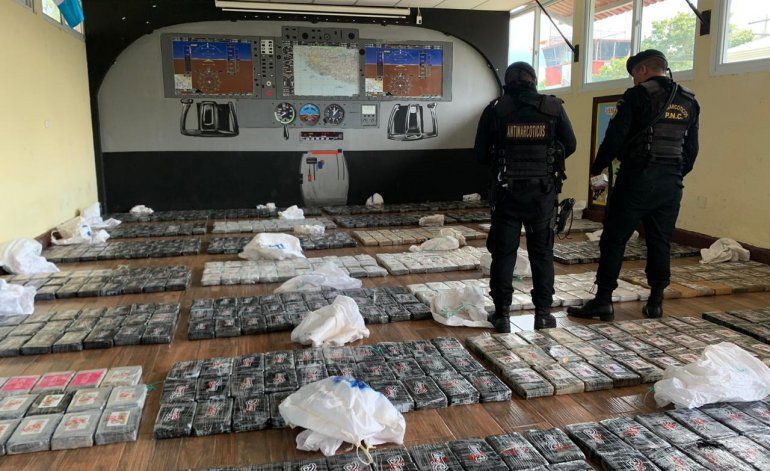 Reported is the death of one passenger, with two others surviving. The deceased is a Guatemalan, 27, who is said to have owned the property that the airplane crashed on. Another man, age 60 of Mexican nationality, is currently in the hospital. The third, a 23-year-old Colombian.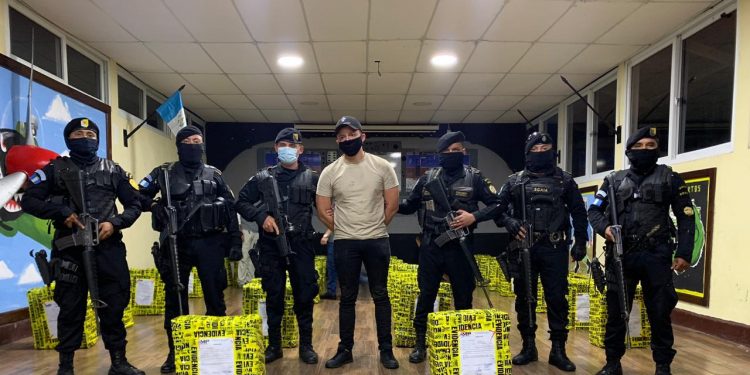 Authorities say the plane had entered Guatemalan air space from Venezuela. The publication El Periodico reports that 27 aircrafts located in the country this year related to drug trafficking.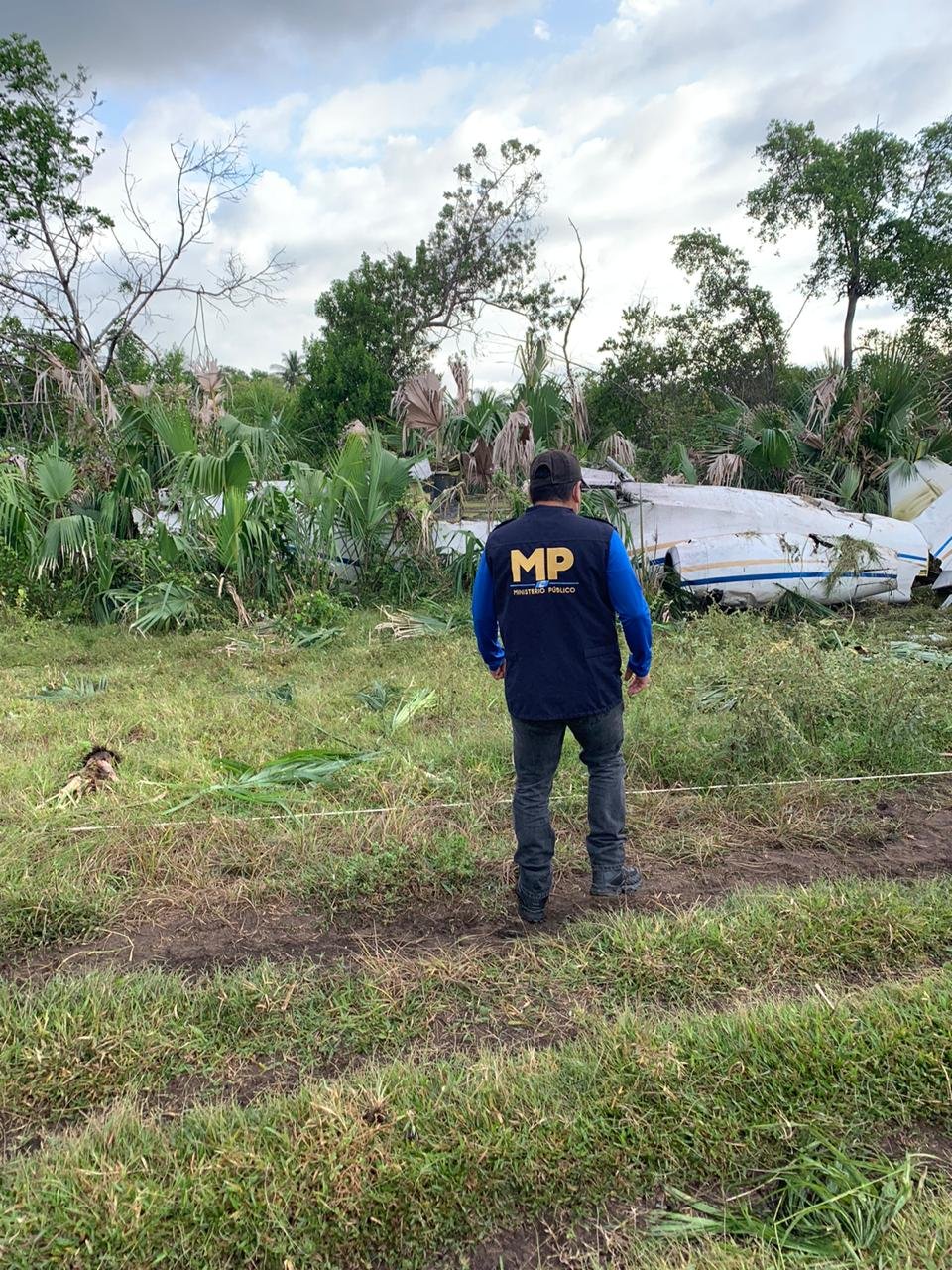 On social media, a journalist from Guatemala reported the 60 year-old-man as being the pilot of the plane. Suggesting that it is possible he responded to ads seen by authorities seeking pilots to make day trips to Venezuela. The ads claim to be paying $180,000 per trip to the pilot and $120,000 to the copilot.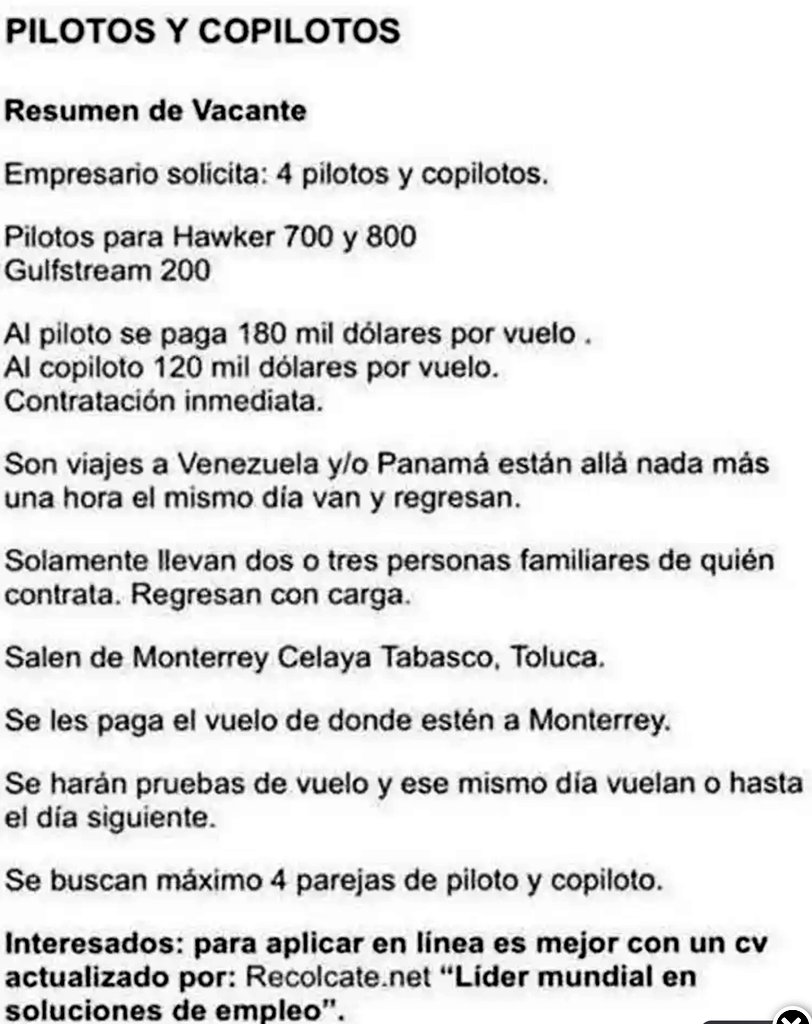 ---
Sources:
[1] https://www.sonora.com.gt/2020/11/10/trasladan-via-aerea-cargamento-de-droga-decomisado-en-avioneta-en-champerico-retalhuleu/
[2] https://canalantigua.tv/estos-son-los-resultados-oficiales-tras-incautacion-de-cocaina-en-retalhuleu
[3] https://agn.gt/cocaina-incautada-en-retalhuleu-esta-valorada-en-14-millones-de-dolares/
[4] https://crnnoticias.com/cocaina-incautada-en-retalhuleu-esta-valorada-en-14-millones-de-dolares/
[5] https://elperiodico.com.gt/nacionales/2020/11/10/hallan-1028-paquetes-de-cocaina-en-una-avioneta/